Mindful Synergi blog Mindful advice from trauma-informed counsellors and therapists to help you transform your life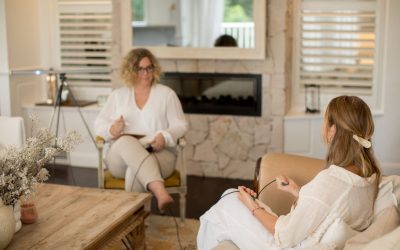 ­Eye Movement Desensitisation and Reprocessing (EMDR) is used by trauma-informed therapists worldwide to help people gently and quickly process traumatic events.   But what does eye movement have to do with your emotional wellbeing? Everything. Rapid eye movement...
read more

"Nerine draws upon personal experience as well as her extensive studies in psychological healing to hold a space which is calm, serene, gently challenging and potentially transformative."
Stay Connected
Get regular self-care tips in your inbox.