ONLINE COUNSELLING

ONLINE COUNSELLING AND PSYCHOTHERAPY
It's a small world these days.
The wonders of technology mean our clinically trained, intuitively guided therapists in Terrigal on the Central Coast can help wherever you are.
We offer secure trauma-informed online counselling and psychotherapy sessions via Zoom so you can get the support you need when you need it, where you need it.
If you have internet access, you can connect with us at home, on the couch, in the office, in nature, anywhere in the world.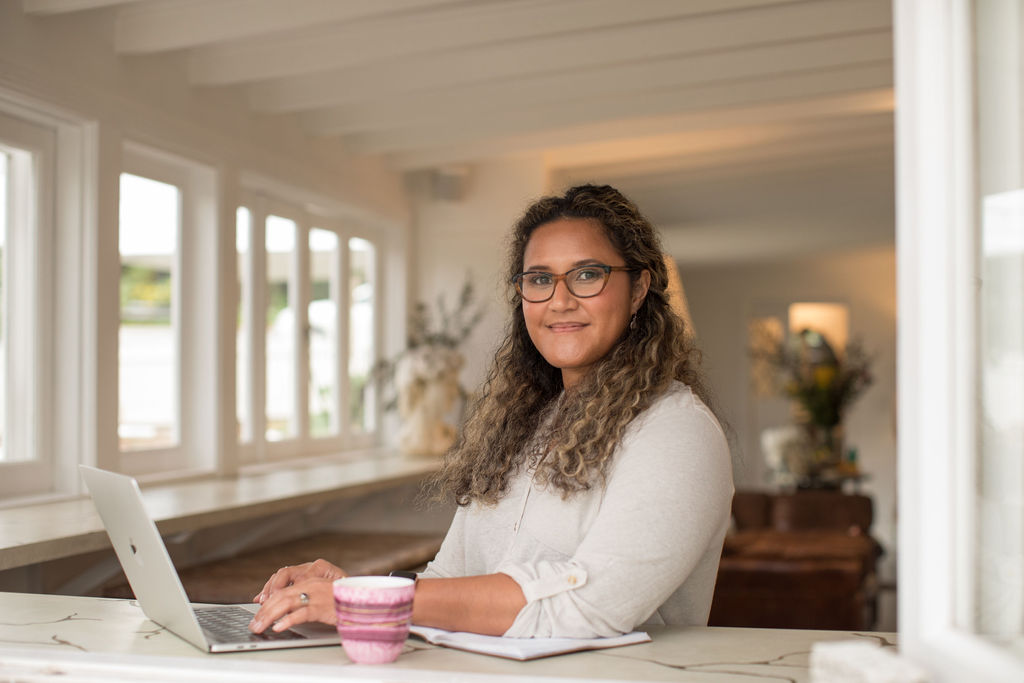 Online counselling and psychotherapy is perfect for you if you:

Lead a busy lifestyle and can't take extra time out of your day to travel to our Mindful Synergi practice on the Central Coast

Feel uncomfortable, shy or afraid in face-to-face counselling sessions

Work long hours or travel for work

Have a physical disability and find it easier to access counselling from your own home

Prefer the additional anonymity that an online space can provide

Live anywhere in the world.
SO HOW DOES IT WORK?
 It's pretty simple actually.
And so convenient that many clients schedule regular online counselling or psychotherapy sessions.

PRE-ASSESSMENT
Initially, we'll email you a pre-assessment to get some background information and an idea of what you're experiencing.
This will help us prepare for your session.

BOOK YOUR APPOINTMENT
From there, simply book your online counselling sessions at a time that suits you.
Make sure you'll have a secure internet connection on the day of your session.
We'll send you a confirmation and link to your online counselling session via Zoom.

ONLINE SESSION
On the day, simply access your session via the Zoom link
we sent you.
Just like face-to-face counselling, you will need a few sessions to be able to express your issues thoroughly, work through them, and find some closure.

"With Nerine, you're in safe hands. As a therapist myself, I've deeply valued the way in which Nerine offers a consistent space for the inner work of  healing that is available to all of us as humans. Her caring attention couples with a willingness to walk side by side into the difficult places in ourselves and our lives.  Real change follows."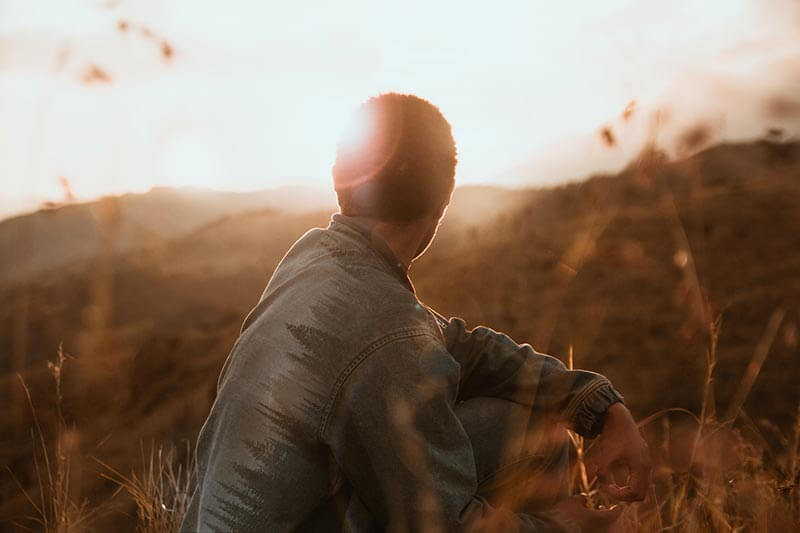 UNSURE ABOUT ONLINE COUNSELLING?
As with any form of counselling or therapy, you need to feel comfortable for healing to happen.
So, if you're finding online counselling difficult to grasp, let's chat about how
it can work for you.
Call us (02) 9159 6089
Or email info@mindfulsynergi.com.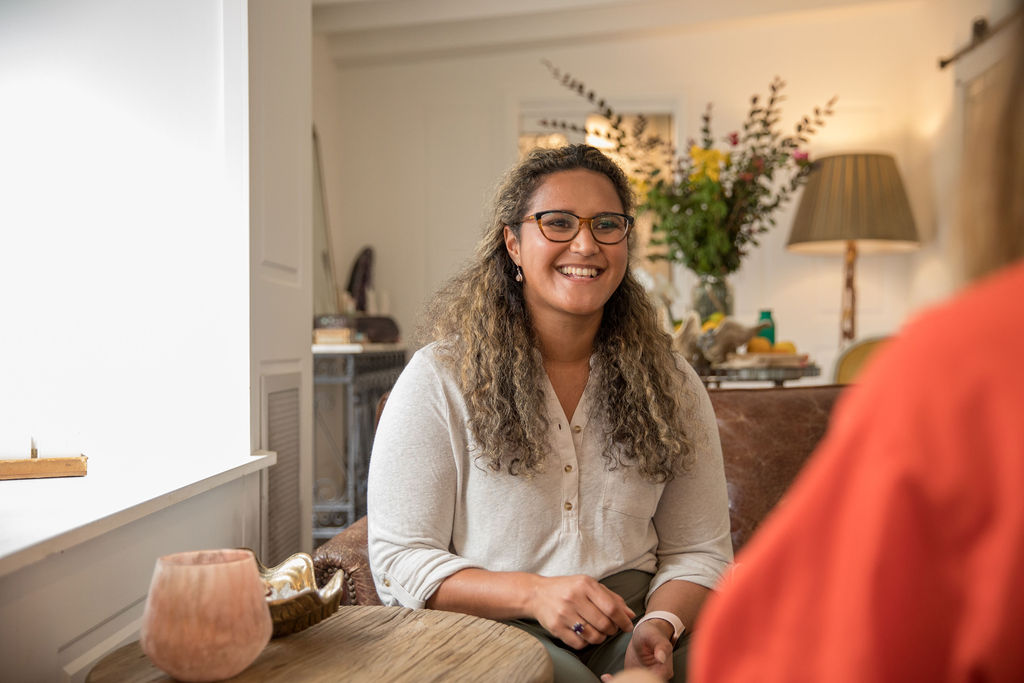 PREFER FACE-TO-FACE?
Our clinically trained, intuitively guided therapists can see you at beautiful Meraki Wellness Centre in Terrigal on the Central Coast, or via online psychotherapy or counselling sessions on Zoom.
Rebates are available with selected Medibank Private, ARHG, AHM and BUPA health insurance policies. No Medicare Rebate available.