PSYCHOTHERAPY

THERAPY FOR SELF-DISCOVERY AND DEVELOPMENT
Psychotherapy is a long-term form of therapy, similar to counselling that helps you look deeper at your personality, and unconscious patterns of behaviour.
It's a process of self-discovery that will help you look at any deep-rooted feelings, thoughts, beliefs or memories that may be holding you back from living your best life.
At Mindful Synergi, our psychotherapy sessions will help you really get to know yourself – with compassion and respect.
Together, we'll explore your repetitive thought and behaviour patterns and past experiences, so you can learn ways to change or replace them with more helpful, healthy habits and start creating the life you want to live. 

Your life holds the key to your happiness
Deep down, you already have the answers.
Our psychotherapy sessions will help you uncover them.
We use a combination of approaches to suit your individual healing journey.
But most importantly, we connect and have real conversations. The ones that create safety, shift perspectives and help you heal.
Our conversational model of psychotherapy is grounded in research from neurobiology, developmental psychology, linguistics, attachment theory, and self-psychology.
And because we know how important a safe relationship with your therapist is when it comes to healing, you will always be able to choose where you go next.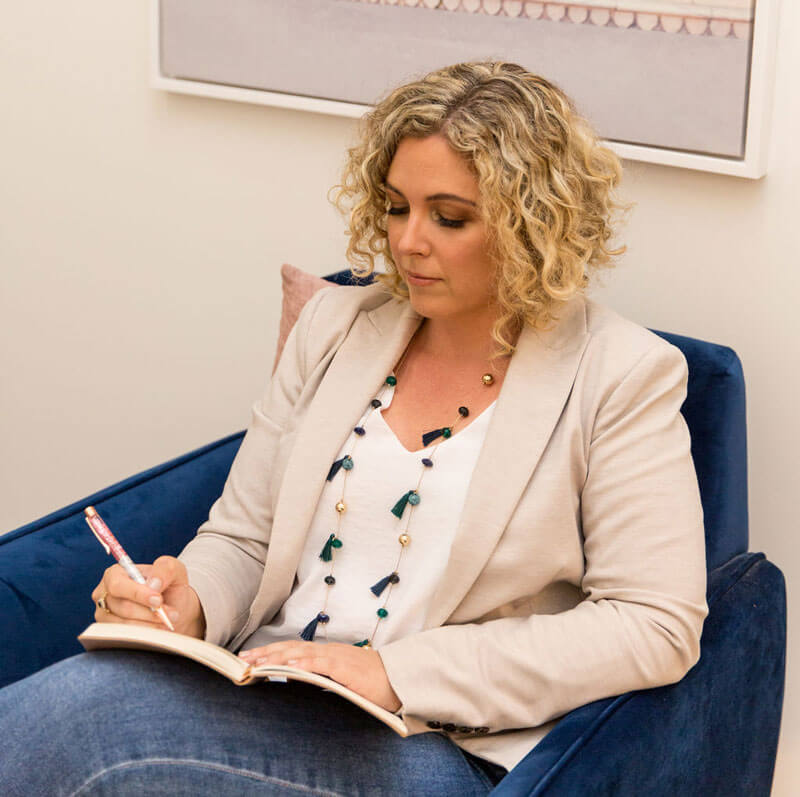 THERE ARE SO MANY BENEFITS TO PSYCHOTHERAPY


Improve function at home or work


Build close and satisfying relationships


Stop avoidance


Set clear goals


Less depenDEnce on alcohol, drugs or sex


Develop effective coping strategies


Less overwhelmed


Improve self esteem


Make sense of painful experiences


Establish strong personal boundaries


Live in the present


Find meaning


Validate your feelings and emotions


Improve your spiritual wellbeing


Feel connected


Deal with the past

HEALING TAKES TIME
Our clients experience their most profound growth when they commit to weekly sessions for around 2 years.
So yes, it's a big commitment. But a commitment to your self is probably the most important investment you'll make in life. 
In time, as your symptoms ease, you'll begin to feel more free from…


Personality disorders


Depression


Complex trauma


Anxiety disorders


Addictions & compulsions


Anger management issues


Erratic mood swings


PTSD 

"Nerine is a caring, warm and highly skilled practitioner, who provides a safe and welcoming therapy space. I came to Nerine with difficulties as a result of complex PTSD, anxiety, depression and severe dissociation. In my experience Nerine comes from a place of strength, yet gentleness and has the ability and knowledge to listen, guide and safely support me to move forward in my recovery. I would highly recommend Nerine as a therapist, particularly if seeking help for (complex) trauma related issues."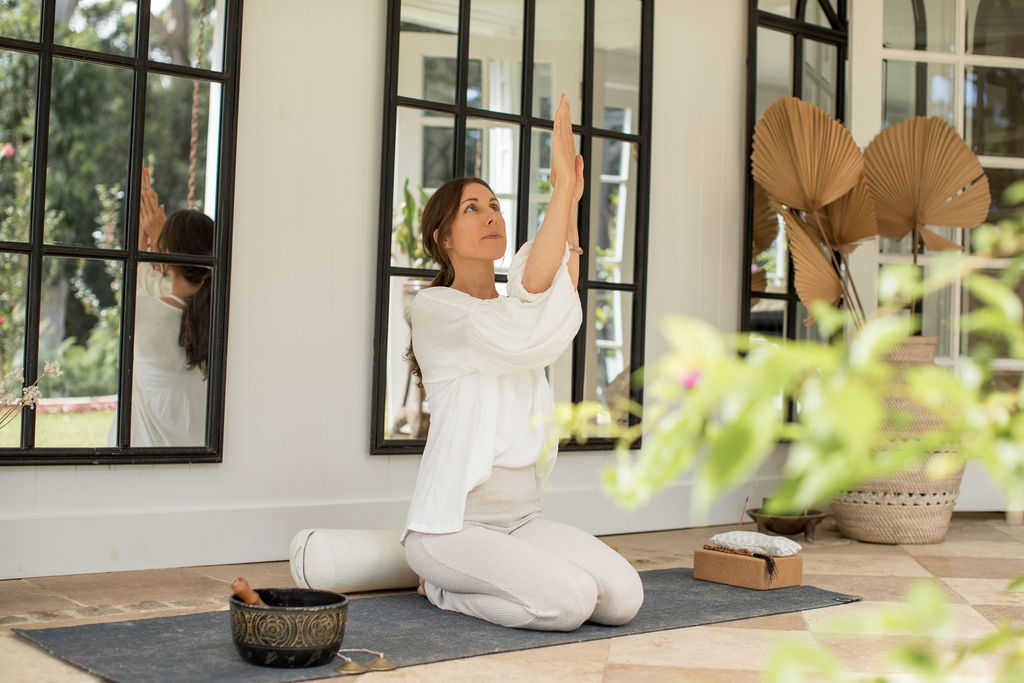 MORE THAN TALK THERAPY
Combining your psychotherapy journey with some yoga  is the best way to harmonise your healing.
The connection between mind, body, breath, and movement aids recovery from issues like trauma, depression, and stress.
At Mindful Synergi, our trauma-informed counsellors and therapists will design a personalised healing programme to help you get the most out of therapy.

Take the next step on your healing journey
You can choose from face-to-face sessions at the beautiful Meraki Wellness Centre in Terrigal, or online psychotherapy or counselling sessions  via Zoom.
Rebates are available with selected Medibank Private, ARHG, AHM and BUPA health insurance policies. No Medicare Rebates available.