COUNSELLING

WHEN TIMES ARE HARD, COUNSELLING CAN HELP.
It's natural to feel down when life gets stressful.
And it's perfectly normal to seek extra support if something's not quite right. Being able to talk openly about what's happening gives you the perspective you need to move forward.
At Mindful Synergi, we have real, honest conversations to help you heal. If you're experiencing a bump in the road, we'll help you talk through your thoughts and feelings on your way to understanding, recovery and empowerment.
Our trauma-informed counselling sessions shine a light on your core beliefs about yourself and the world so you can learn new and life-affirming ways of being. They're less structured than psychotherapy so ideal for those times in life when you just need a little extra support.


Experiencing negative self-thoughts?


Not feeling heard in your relationships?


Feeling anger & frustration?


Being victimised?


Constantly exhausted?


Withdrawn from your passions & community?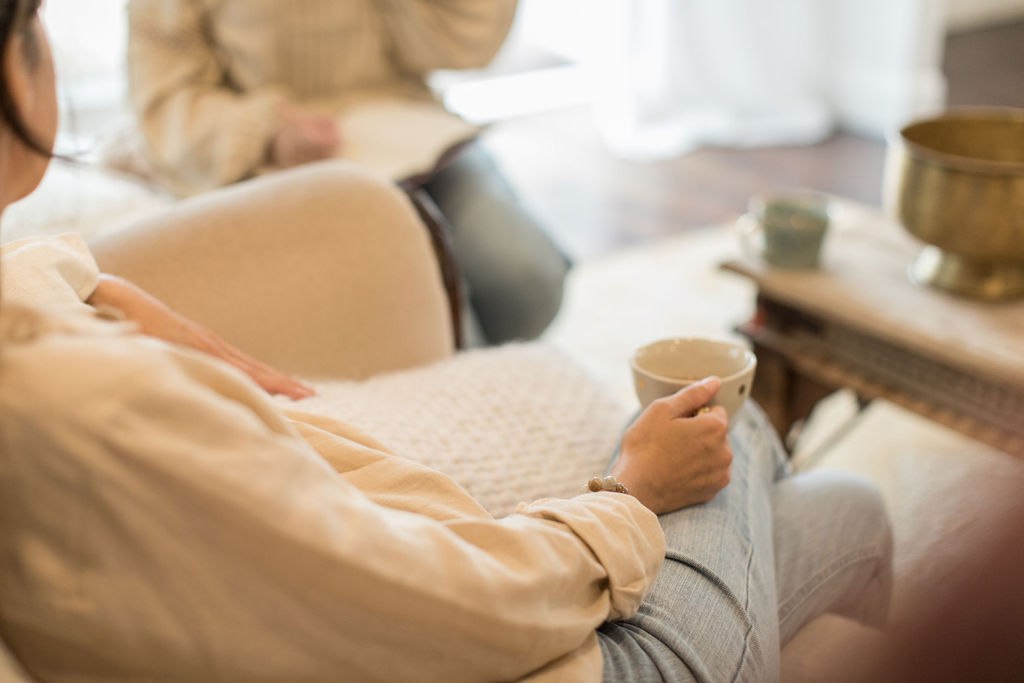 Sometimes you just need a sounding board – a good listener who will  hear you out.  No judgement. No conditions.
Because here's the thing, your life experiences have everything to do with how you think, feel and interact with the world.
So when you get to express your thoughts and feel heard, really heard, you start to see things more clearly.
At Mindful Synergi, we provide a safe, honest space where you can be real.
Our counsellors will help you see things clearly.
So you can set clear goals and create fundamental and far-reaching
transformations in your life.

"Nerine is an amazing therapist. She brings so much expertise, competence, and compassion to each session. With her help, I've come so far on my journey towards personal acceptance, growth, recovery, resilience, and love. I always walk away from each session feeling good (and sometimes a bit surprised) by what we achieve. Her continued support and compassion is such a gift!"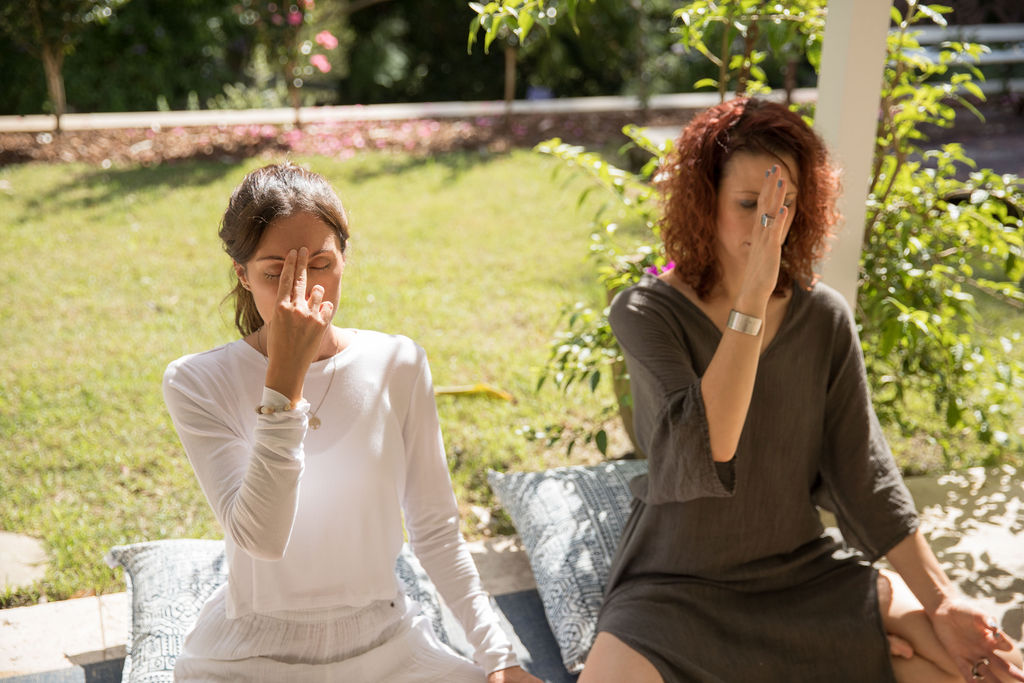 Blending yoga and counselling is the best way to optimise your healing journey.
When you strengthen the connection between your mind, body, breath, and movement you can let go of trauma, depression and stress.
Our specialised trauma-informed counsellors and therapists can design a personalised healing programme to help you bring more balance into your life.
TALK TO US
Take the next step on your healing journey. Let's have a real conversation.
Rebates are available with selected Medibank Private, ARHG, AHM and BUPA health insurance policies. No Medicare Rebate available.

IN PERSON SESSIONS
You can experience mind-body healing with a face-to-face appointment at the beautiful Meraki Wellness Centre in Terrigal on the Central Coast.

ONLINE COUNSELLING
Get the support you need in the comfort of your own home, or wherever you are, with our secure online counselling and psychotherapy sessions via Zoom.