We think holistically about wellbeing, mental health and trauma.
 Mindful Synergi is a progressive practice providing clients a safe and supportive space to heal, transform and feel better.
Central Coast Specialised Trauma Center is a multidisciplinary clinic operating 6 days a week,
offering services such as Counselling, Psychotherapy, Chiropractic Care, Massage, Yoga Therapy and more.
We believe wellbeing is a whole mind and body experience.
So if your mental health is feeling out of balance, it's likely your physical health is too. And vice versa.
We'll help you bring them, and your life, into harmony.
with deep conversations and genuine connections

But you don't have to do it alone.
We can help you move through whatever you are experiencing.


Anxiety


PTSD


FEAR


Confusion


DEPRESSION


COMPLEX TRAUMA


RELATIONSHIP ISSUES


Loss


GRIEF & LOSS


ANGER


LIFE TRANSITIONS


Insomina


PERSONALITY DISORDERS


ADDICTION


LOW SELF ESTEEM


Substance Abuse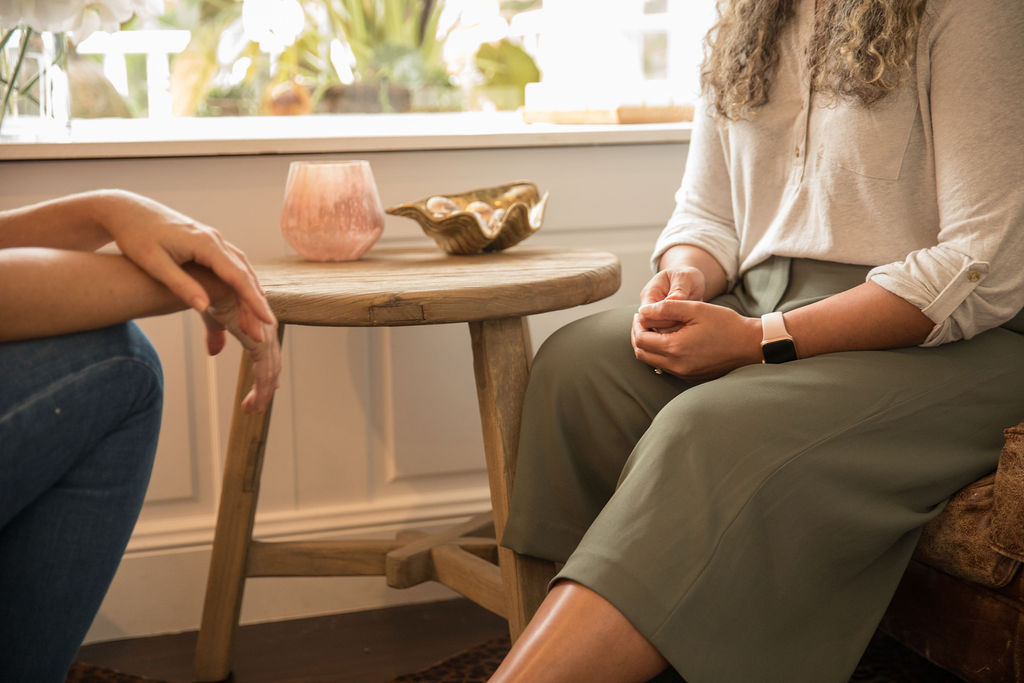 Need Support?
When it's time to see someone,  finding the right therapist is vital.
You deserve someone who listens deeply –  someone you can have real conversations with so you can heal and thrive.
Nerine has helped me significantly change my life for the better. When I started seeing Nerine I was full of fear, hesitation and shame. I had never been to any kind of therapy before. Her patience, calm and non-judgmental practice has helped me move into a life no longer lived in a dark fog of anger and sadness. Her gentle guidance and support has, and continues to increase my self-knowledge, my connection to family and friends, and my capacity to fully enjoy my life. Nerine is clearly genuinely engaged with and interested in her work and I find it encouraging and reassuring that she stays up-to-date and continues to educate herself in ways to help her clients more. I have already recommended working with Nerine to others, and I will continue to do so.
I still remember the first time I met Nerine. Having suffered for many years with anxiety I am often still fearful about meeting people for the first time. But the moment that I met Nerine I immediately felt at ease by her warmth and approachability. I consider myself very blessed to have met someone who is so generous with her time and knowledge. Her guidance and support has helped me overcome many challenges in my life and I am incredibly grateful to have met someone who is so passionate about bringing positive change into people's lives.
Nerine was always professional and willing to give of herself. Her perseverance and encouragement helped me gain the skills I needed to deal with my grief.
I will be forever grateful for all that I have learnt over the past 2 years. For the amount of knowledge, wisdom and guidance that I have been shown, for the insight that I have gained and for the genuine connections I've made. Nerine helped me grow in ways I never thought were possible – to work through my fears and towards myself and to begin my new journey.
I will always be so grateful I was able to work with Nerine. Her safe, warm, and compassionate practice helped me process trauma that was haunting me daily and affecting my relationships. I now feel free from trauma, and have been able to build healthy behaviours and relationships. Nerine's level of knowledge and skill is second only to her kindness. She truly has helped change my life for the better.
Experience Mindful Synergi
Are you ready to…

Transform your relationships
Feel stronger and more confident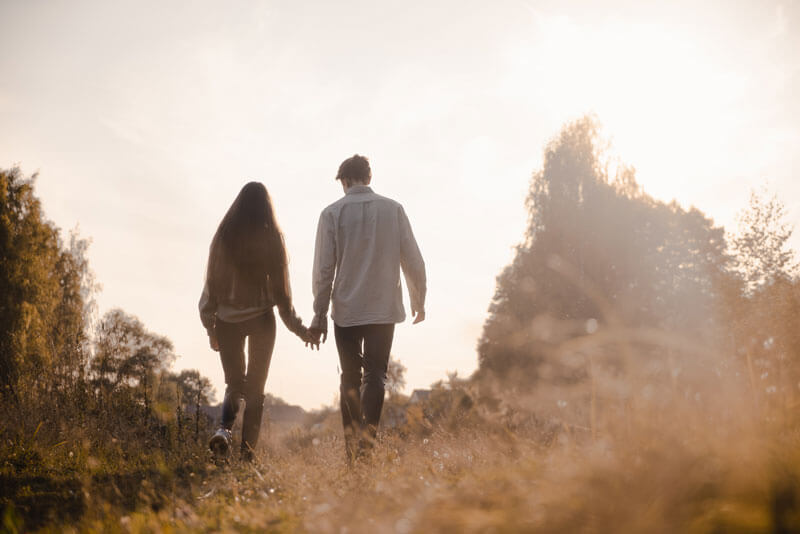 We're wired for connection.
It's a powerful experience that helps us understand ourselves and our place in the world.
Connection helps us feel alive.
At Mindful Synergi, we offer healing connections.
Our face-to-face therapy sessions at our practice in Terrigal on the Central Coast and online counselling sessions via Zoom mean you connect wherever you are in the world. Mindful healing at home
Take care of yourself.  Receive regular self-care practices to help you move from surviving to thriving.