EMDR THERAPY

YOUR MIND CAN HEAL ITSELF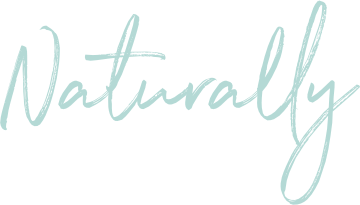 Simple techniques such as bilateral eye movement, tapping and audio stimulation help awaken your body's natural coping mechanisms.
At Mindful Synergi, we use these techniques, known as Eye Movement Desensitization and Reprocessing (EMDR), to help you heal from trauma and a wide variety of mental health experiences.
EMDR therapy works in conjunction with your counselling and psychotherapy session.
If you've experienced something overwhelming or traumatising, you may feel stuck in fear, pain, anger, anxiety or despair.
EMDR unblocks these stagnant emotions so you can process the traumatic memory, reprogram your mind and gain a new perspective.
You'll start to feel more self-confident and more assured in your beliefs.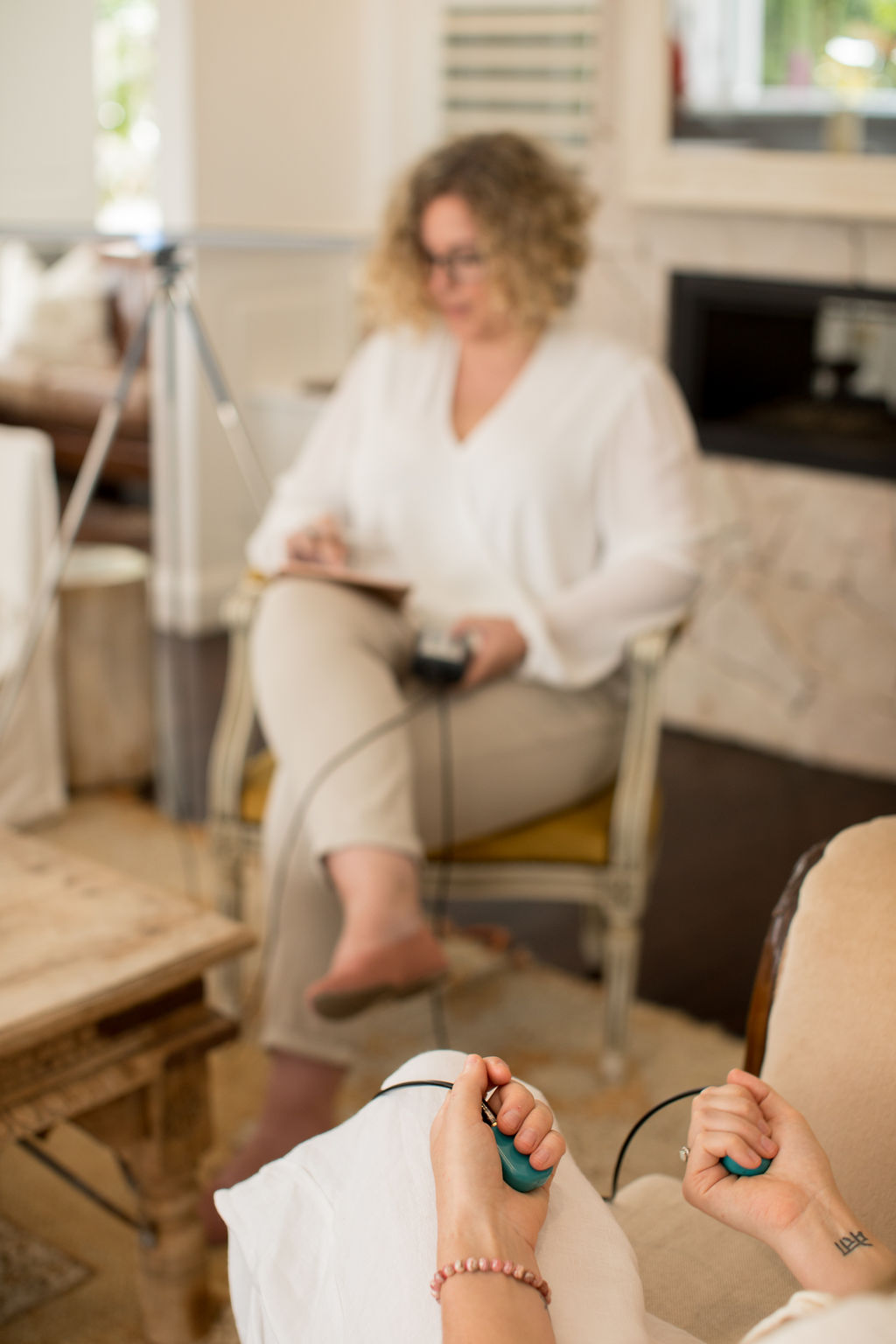 EMDR therapy uses eye movement, similar to REM in sleep, and your experience on a memory, to reduce the intensity of your trauma. 
As your treatment progresses, you'll notice your memory becomes less painful and easier to resolve.
You'll be in control, fully alert and wide awake throughout the entire process as you learn skills to cope with stress now and in the future.
As clinically trained trauma-informed therapists, we use EMDR to relieve


Addictions


Unhelpful thoughts


Sleep problems


Anxiety


Panic attacks


Complicated grief


Chronic pain


Phobias


Complex Trauma


Depression


Post-traumatic stress


Self-esteem

"It's been a long and painful journey on the road to recovery.  Nerine has been an exceptional life giver of hope."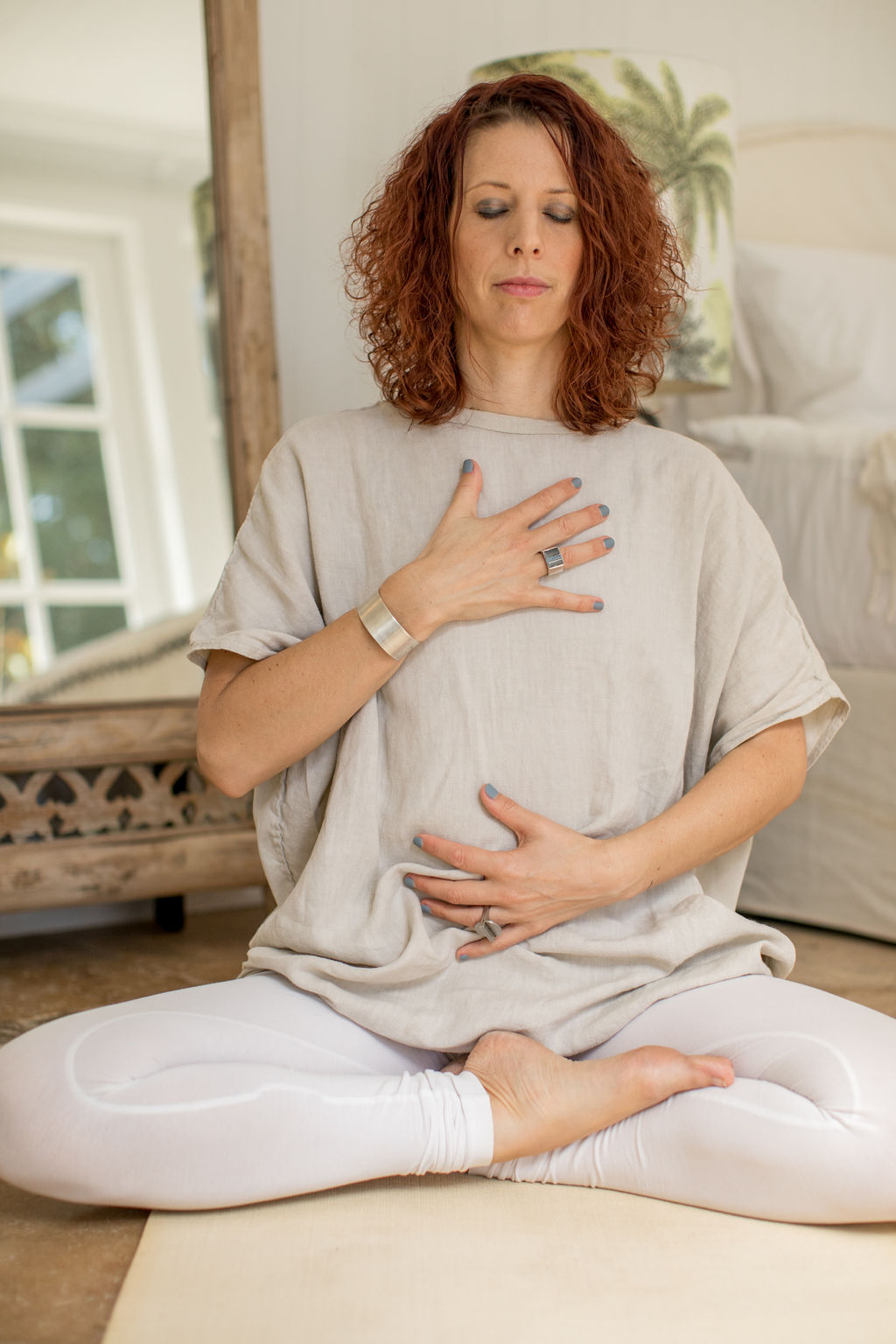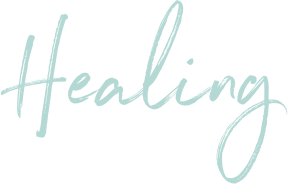 You can further support your healing journey with our body-centred yoga-therapy sessions.
Our dedicated trauma-informed therapists can help you strengthen your mind-body connection to bring more even calm into your life.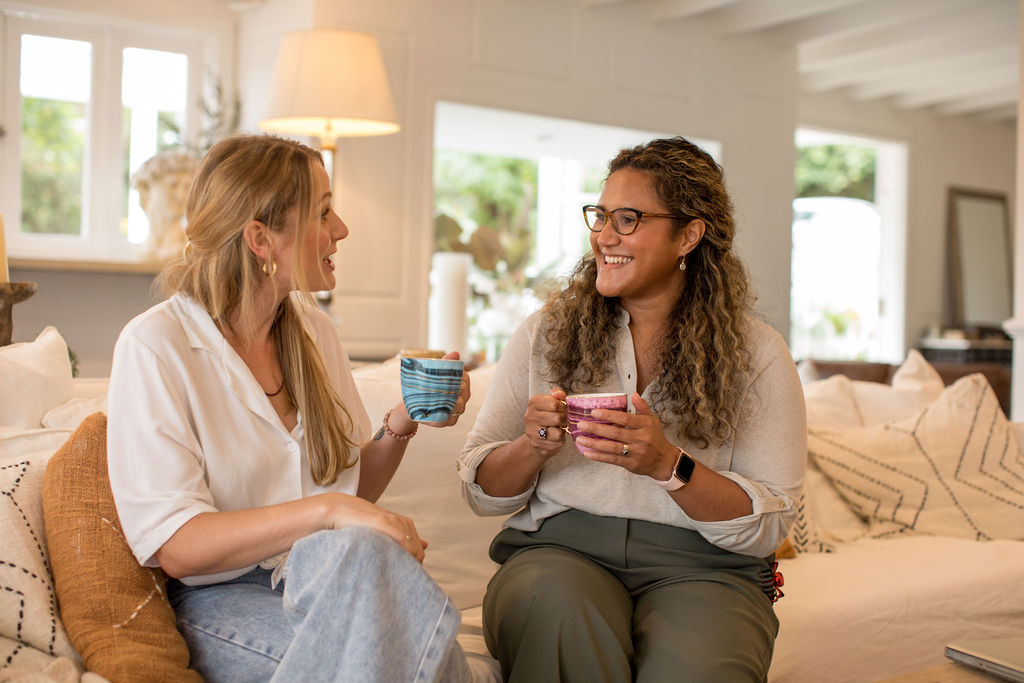 FEEL MORE COMFORTABLE TALKING?
Never underestimate the power of an honest conversation.
Our clinically trained, intuitively guided therapists offer counselling  and psychotherapy sessions where you can connect