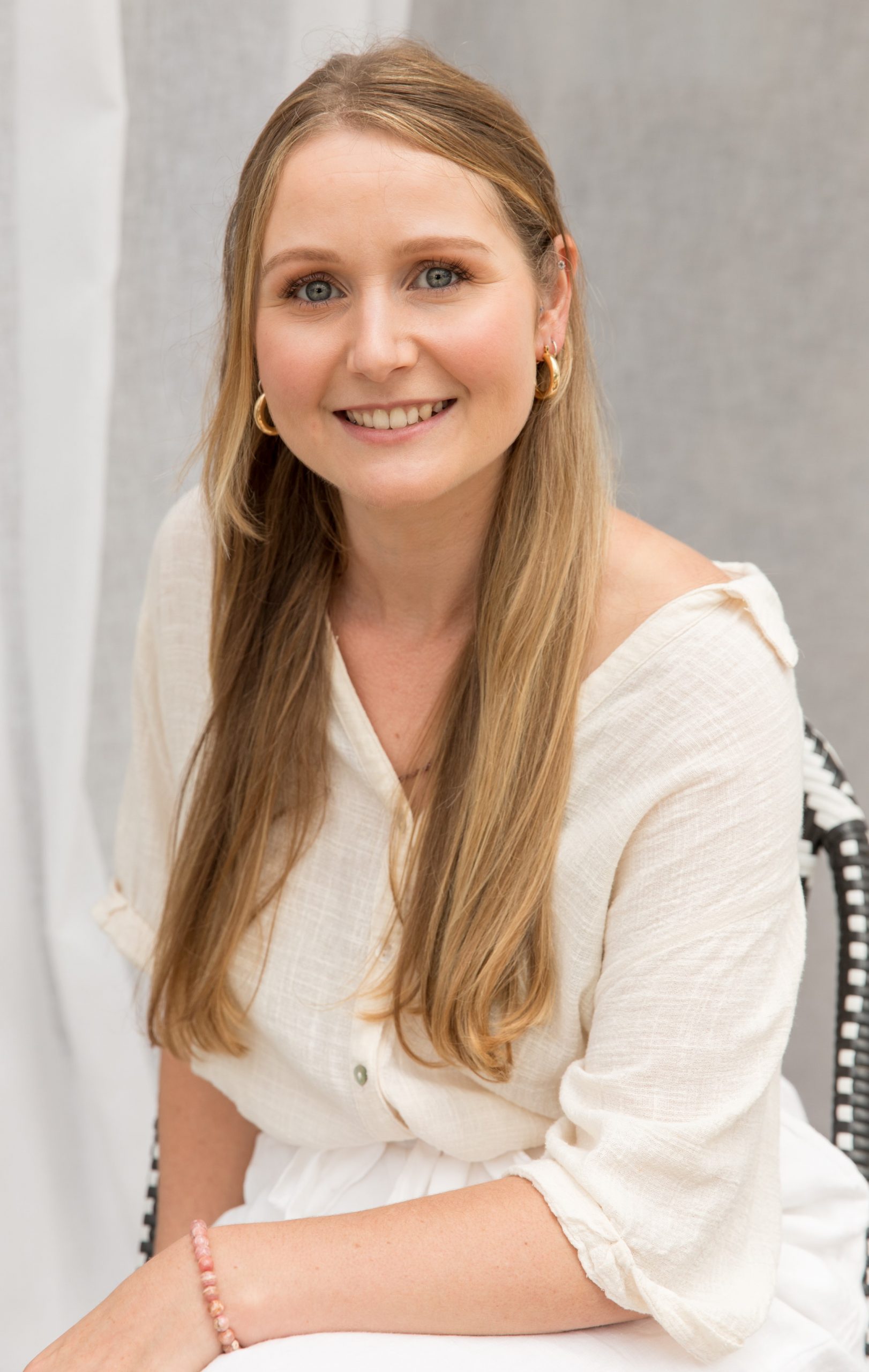 SARAH GILLIGAN
COUNSELLOR
Driven by a love of connecting with others, and a natural curiosity for the human condition, Sarah will help you explore yourself and your experiences with respect and gentleness.  
She believes true growth and healing occur when you feel safe within yourself and in relationship with others. 
That's why Sarah's person-centred psychodynamic approach is deeply rooted in mutual respect and empowerment. She mindfully creates a loving, nurturing space where you can feel empowered to take the next step in your healing.
Sarah creates a unique healing experience in every session by integrating strength-based therapy, Cognitive Behavioural Therapy, attachment theory, acceptance and commitment therapy, interpersonal theory, Gestalt therapy, and her experience as a counsellor and mental health worker.
She knows intimately the challenges of being human, and she knows how to overcome them. She'll shine a light on your experience and give you the tools to positively change your life.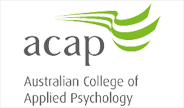 Graduate Diploma of Counselling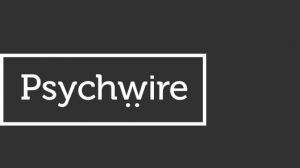 I'm learning ACT with Dr Russ Harris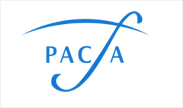 Working with Suicidal Clients

Three Phased Approach: Safety & Stabilisation
Building Trauma Awareness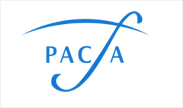 Registration No. 28064