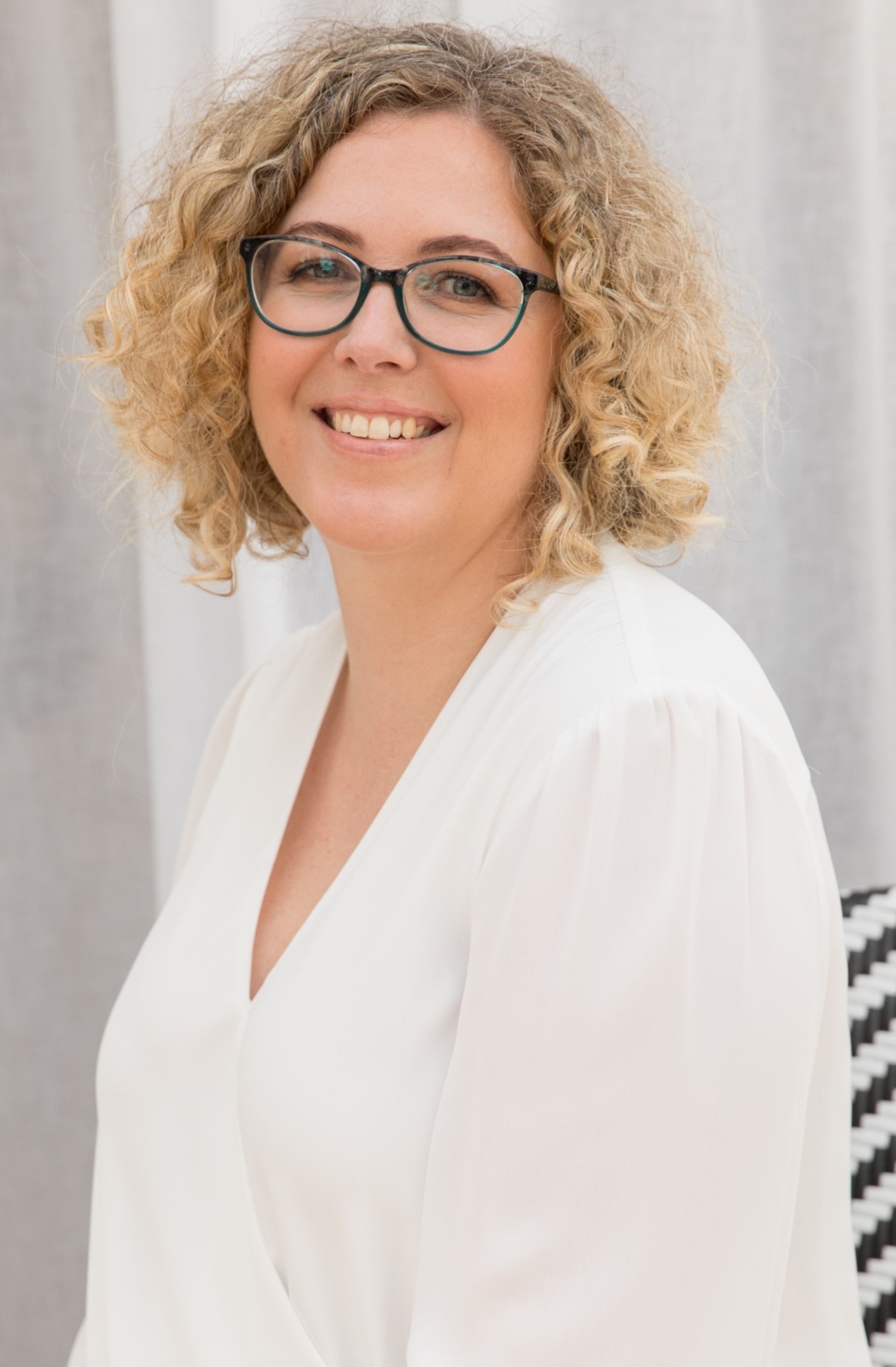 NERINE STRACHAN
FOUNDER, COUNSELLOR, PSYCHOTHERAPIST, YOGA TEACHER
In the therapy room, her interpersonal psychodynamic approach will help you understand and integrate trauma as you get to know, believe in, and heal yourself.
Nerine knows adversity can affect anyone. She also knows that trauma can change the way you think, feel and care for yourself.
That's why she offers you real choice, compassion, respect and safety as you look inside and begin to heal.
She mixes neurobiology, developmental psychology, attachment theory, linguistics, self-psychology, EMDR and yoga to help you understand, transform and move beyond your circumstances to a happier, healthier you.
Nerine's extensive training, and experience in mental health services and in the yoga studio, showed her that genuine connections and honest conversations lead to healing and lasting change.  And it's this belief that guides her work-safe, stable relationships matter when it comes to healing.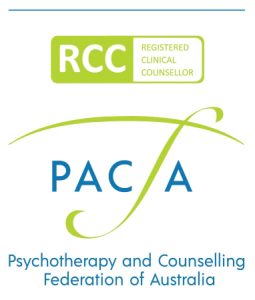 Clinical Reg. 22503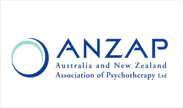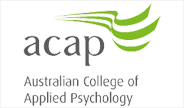 B. Applied Social Science (Counselling)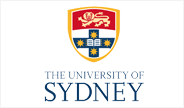 Masters of Science in Medicine (Psychotherapy) U. Syd affiliated with the Westmead Psychotherapy Program of Complex Traumatic Disorders.
INSTITUTE OF HUMAN TECHNOLOGY
NLP Practitioner
Life Coaching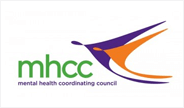 Understanding and Responding to Trauma
Motivational Interviewing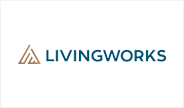 Applied Suicide Intervention Skills Training (ASSIST)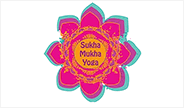 200 Hour Yoga Teacher Training –Yoga Bronte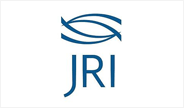 Yoga and The Traumatised Body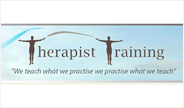 Advanced EMDR Training workshop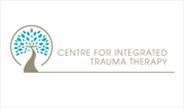 Clinical Resource Therapy
"When life is tough, we can't do it alone. We absolutely need relationship to heal. I created Mindful Synergi as a safe, honest space for people to learn about their minds, bodies and emotions."