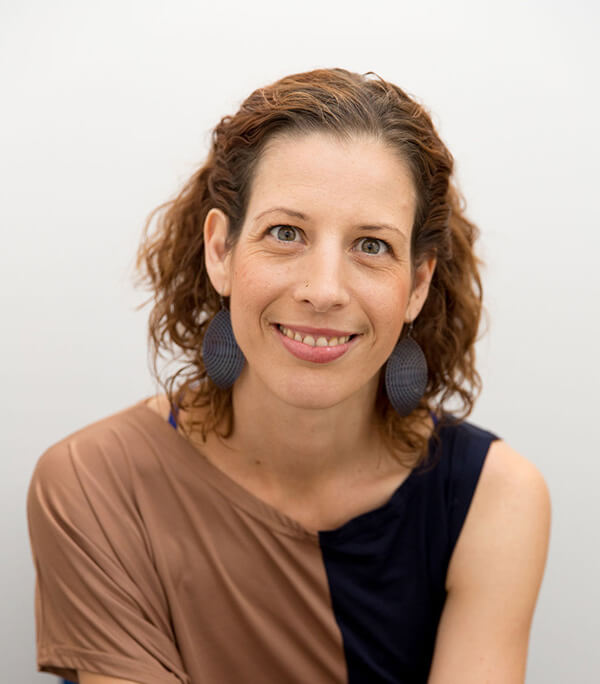 HARJINDER KAUR
KUNDALINI YOGA THERAPIST
She blends specialised post-traumatic stress disorder (PTSD) training and a passion for working therapeutically to help you release stored trauma and unconscious patterns so you can feel confident, empowered and in control of your life.
Raising 2 beautiful daughters as a single mother highlighted to Harjinder the importance of support and self-worth for single parents. It's this awareness that inspires her work with other single parents.
Harjinder's wholehearted dedication to serving others, and natural ability to meet you wherever you are, allows her to provide a warm and nurturing space for your journey to recovery.
She'll help you breathe deeper, move more freely, and step more surely into life.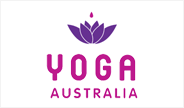 Accredited Senior Teacher Mentor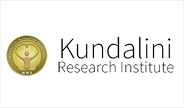 Certified Proffesional Trainer Kundalini Yoga Teacher Level 1 & 2
"It takes more than medicine to get well.
Listening to your body, and incorporating small practices with intention and awareness, can make a big difference."