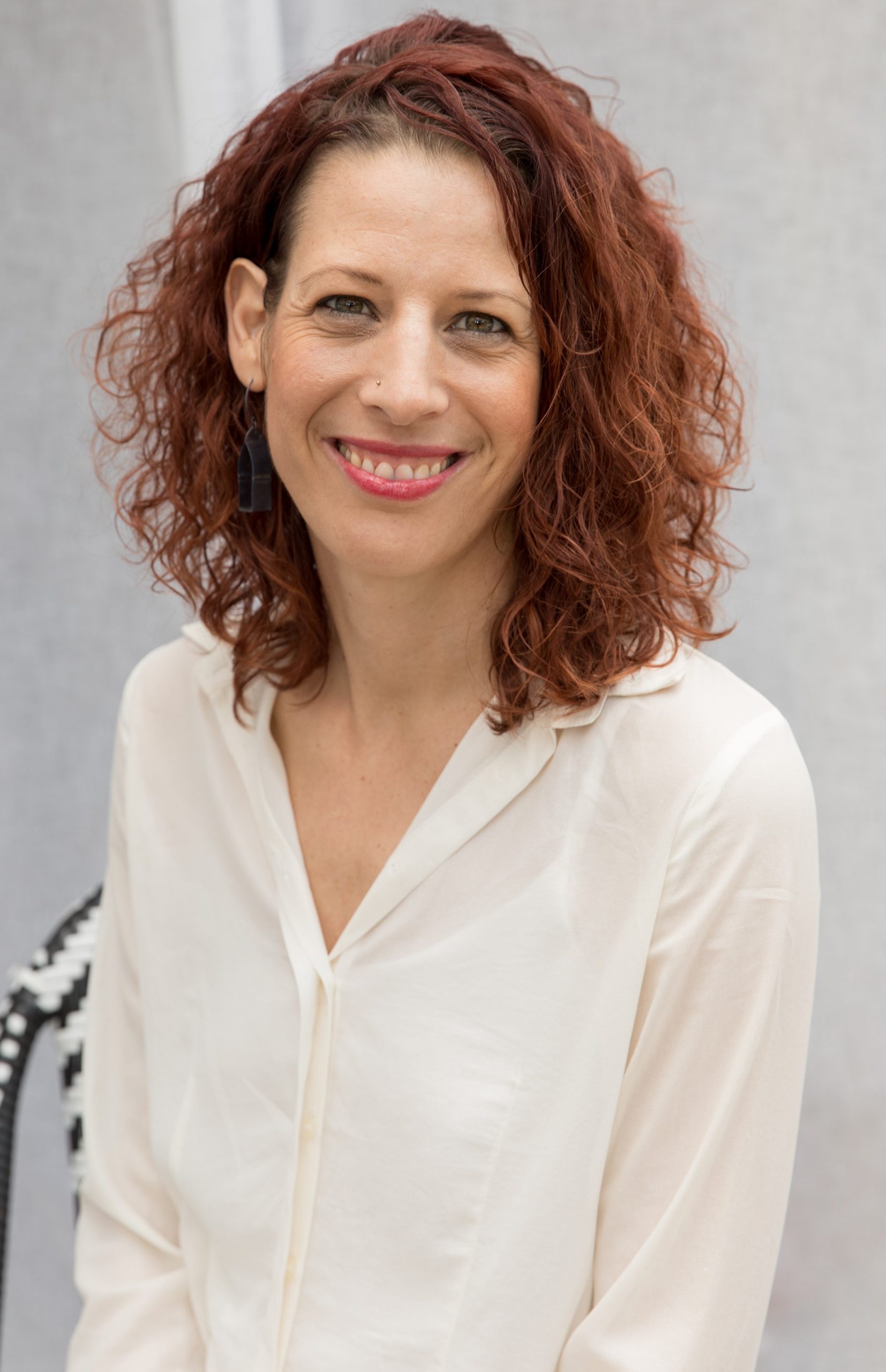 Rut Frohlich
PROFESSIONAL TRAINER, YOGA THERAPIST, SENIOR TEACHER AND MENTOR WITH YOGA AUSTRALIA
Inspired by her own journey to inner strength, potential, and grace, our resident yoga therapist, Rut uses specific yoga practices or techniques to help you listen to your body and realise your own greatness.  You can benefit from Rut's supportive style of healing yoga practices wherever you are as she is now conducting all of her sessions online.
Rut blends specialised evidence-based, post-traumatic stress disorder (PTSD) training and a passion for working therapeutically to help you process stored trauma and unconscious patterns so you can recover, gain confidence and develop positive habits in your life.
This therapeutic and holistic approach allows the yoga to meet the student while taking small integrative steps towards self-efficacy and the ability to self-regulate in daily life. Her work will help you internally observe without judgement, relax, strengthen your nervous system and raise your vitality to cultivate true wellbeing.
Rut's wholehearted dedication to serving others, and natural ability to meet you wherever you are, allows her to provide a warm and nurturing space for your journey to recovery.
She'll help you breathe deeper, move more freely, and step more surely into life.
Rut is exploring the world with her 2 beautiful daughters.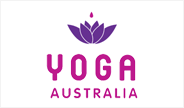 Accredited Senior Teacher Mentor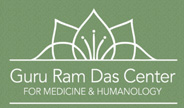 Guru Ram Das Centre for Medicine and Humanology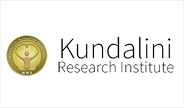 Certified Proffesional Trainer Kundalini Yoga Teacher Level 1 & 2
"It takes more than medicine to get well."
Guru Ram Das Centre for Medicine and Humanology