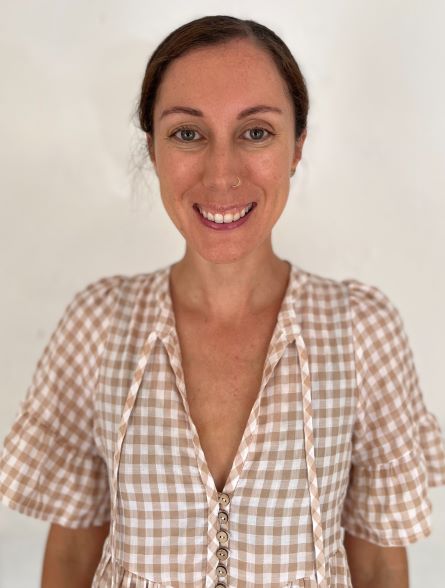 SAMIE JOY
YOGA THERAPIST
As our outreach Yoga Therapist, Samie will meet you where you're at – therapeutically and physically.

Using the ancient tools and practices of yoga and meditation, Samie will support you to find that little spark of magic on the mat where self-enquiry and deep connection to self begins.

She'll guide you through breath, trauma-informed meditation, and restorative poses to soothe your nervous system and help you drop into a 'rest and digest' state of being.
Her gentle teachings will lead you to moments of silence and flow that balance out life's inevitable moments of chaos and noise.

                                Yoga Teacher                                                                                             Yoga of Birth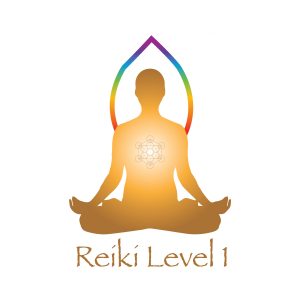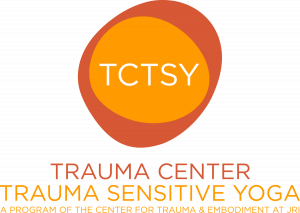 Usui Reiki Level 1                                                                            Healing Trauma Through Yoga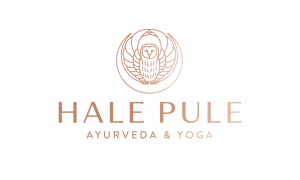 Ayurveda Health Advisor Certification