TRAUMA-INFORMED PRACTITIONERS

WE'RE A PROGRESSIVE TRAUMA INFORMED MULTIDISCIPLINARY CLINIC ON THE CENTRAL COAST practice
At Mindful Synergi, we heal minds and bodies with relational
psychotherapy, counselling, chiropractic care,
massage, yoga-therapy and art therapy.
Because we believe wellbeing is a whole mind-body experience.

NOT SURE WHICH SERVICE IS RIGHT FOR YOU?
If you've tried some of these healing practices before and it didn't feel right, you may not have found the right service or practitioner.

WE CARE ABOUT CONNECTION
Connection sits at the heart of what we do.
Why?
Because shared experiences make us feel better, and there's nothing like a good conversation to inspire and heal.
We know having a genuine connection with your therapist is crucial.
And that you need to be understood. No judgements. No conditions.
That's why we listen deeply to your experience.
It's why our practice is an honest space where real conversations happen –
somewhere you can safely explore who you are, what has happened,
and where you want to go.
It's why, from the moment you enter our space, you'll have choice at every
step of your healing journey.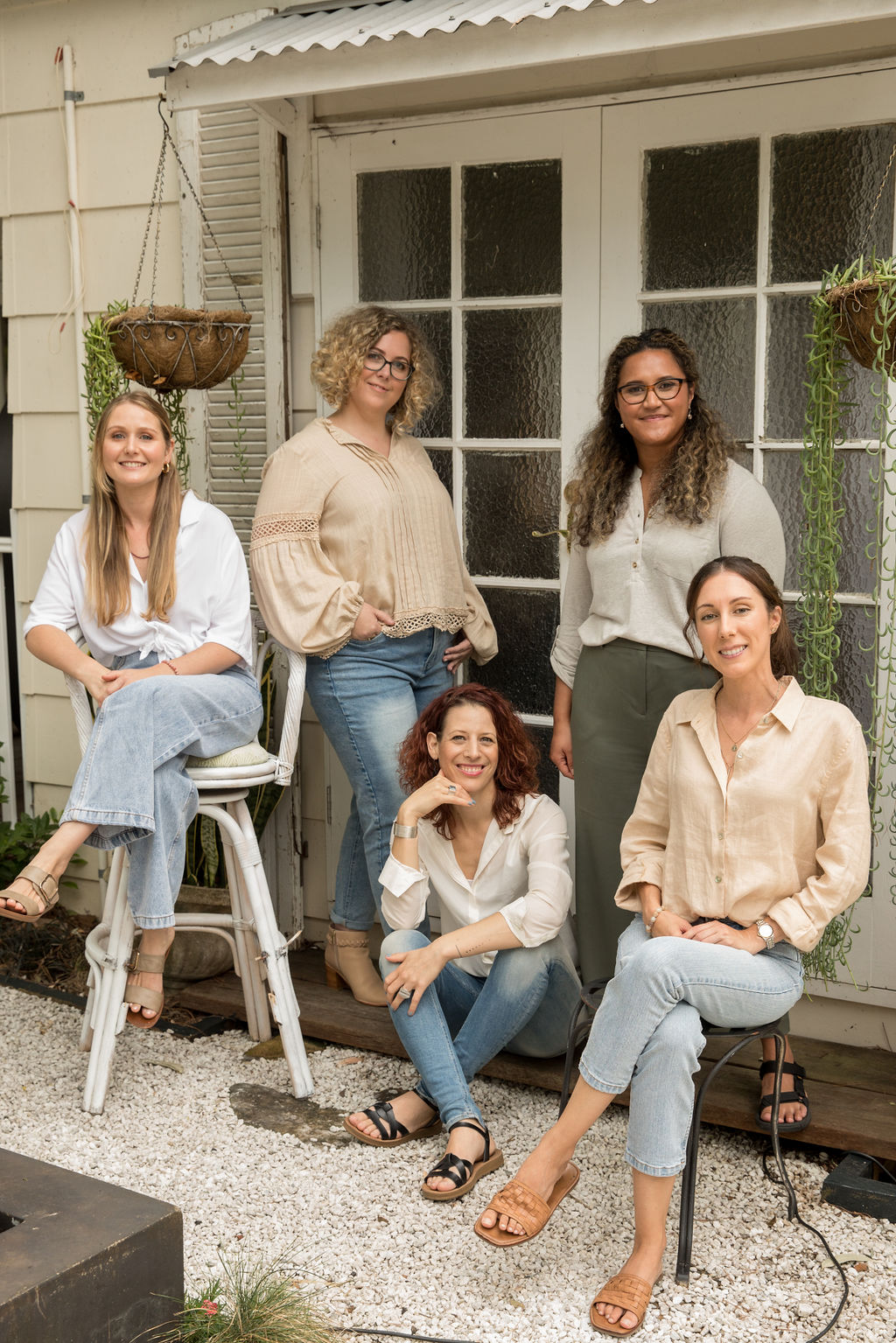 We know adversity and trauma can impact anyone, at any time.
No matter how it looks.


Nightmares


Personality Disorder


Substance Abuse


Memory Loss


Insomnia


Addiction


Anxiety


Fear


Emotional dysregulation


Avoidance


Shame


Illness


Depression


Intrusive thoughts


ImpulsIVITY


Self-harm


Supressing Thoughts


Secrecy


Panic Attacks


Flashbacks


Isolation


Quick to anger


Easily Frightened


Lack of hope


Neglect


Sexual exploitation


Feeling ignored


Not being in control


Physical assaults


Psychological abuse


Natural disaster


Being frightened


Complex grief


Accidents


Family conflict


Lack of support


Domestic violence


Conflict


Wars


Unstable environments
Living with trauma can be incredibly hard.
And it can change the way you interact with the world.
Our trauma-informed expertise means we'll keep you safe as you identify and integrate all the parts of your story.
So you can heal from what has happened, and start thriving
We pride ourselves on being clinically trained therapists.
We're also real people who genuinely want to understand what you're going through, because understanding helps us help you.
We'll give you the tools you need to deal with whatever you're experiencing.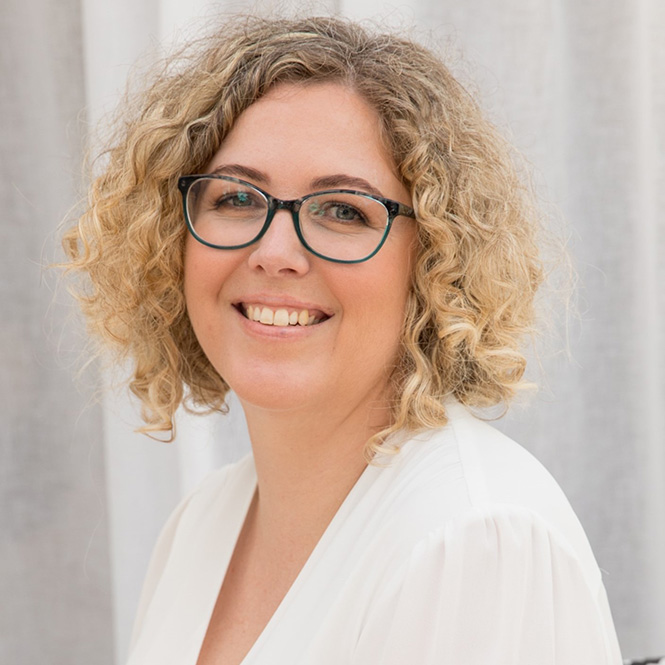 Nerine Strachan
Founder, counsellor, psychotherapist, yoga teacher
Our founder and passionate trauma-informed therapist, Nerine Strachan, blends counselling and psychotherapy with Eastern philosophies to help you heal your mind and body.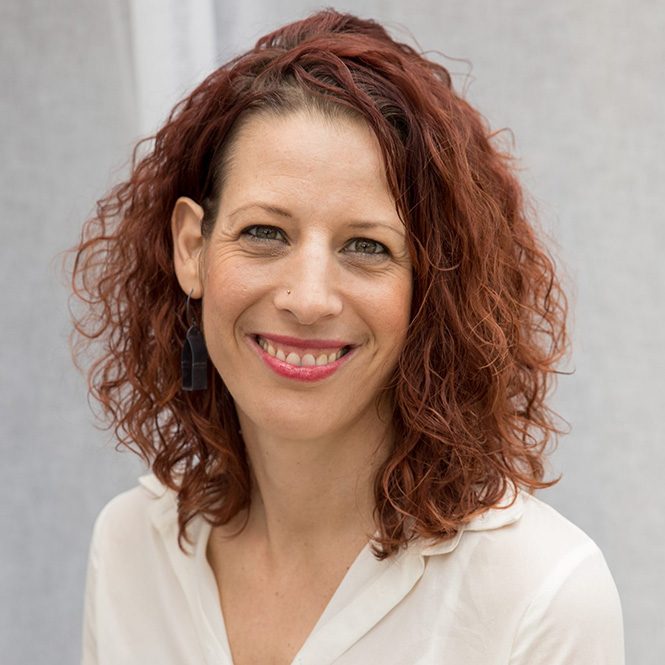 Rut Frohlich
Professional Trainer, Yoga Therapist, Senior Teacher and Mentor with Yoga Australia
Inspired by her own journey to inner strength, potential, and grace, our resident yoga therapist, Rut uses specific yoga practices or techniques to help you listen to your body and realise your own greatness.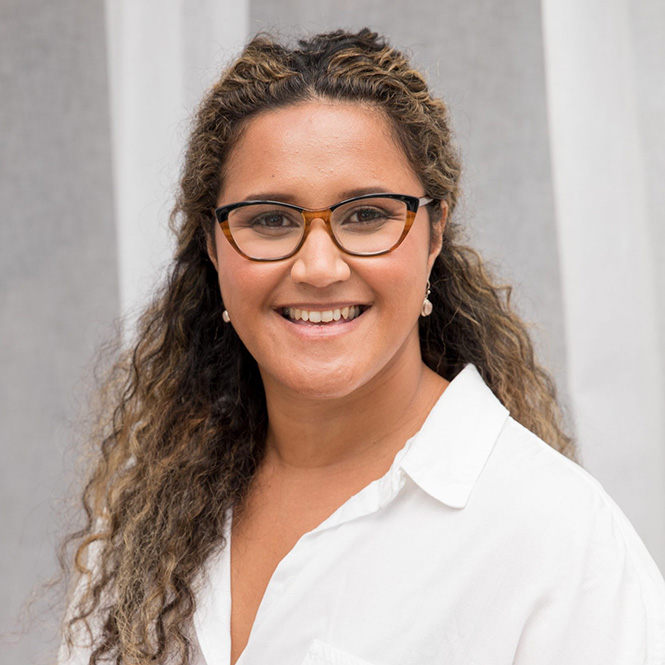 Jacs powell
Interpersonal psychotherapist
and counsellor
Our dedicated online counsellor, Jacs, knows life is always evolving and shifting. She'll help you meet the twists and turns with curiosity and compassion because she knows it unlocks new perspectives, possibilities, and release.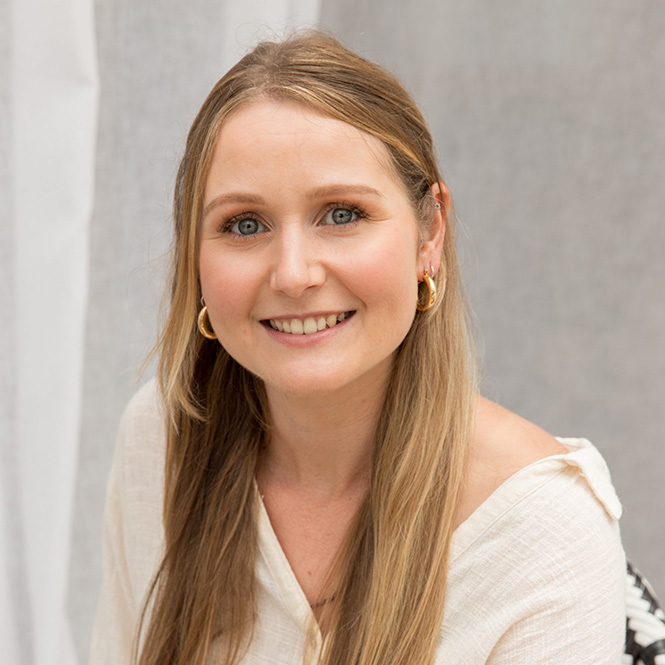 Sarah Gilligan
Counsellor
Driven by a love of connecting with others, and a natural curiosity for the human condition, Sarah will help you explore yourself and your experiences with respect and gentleness.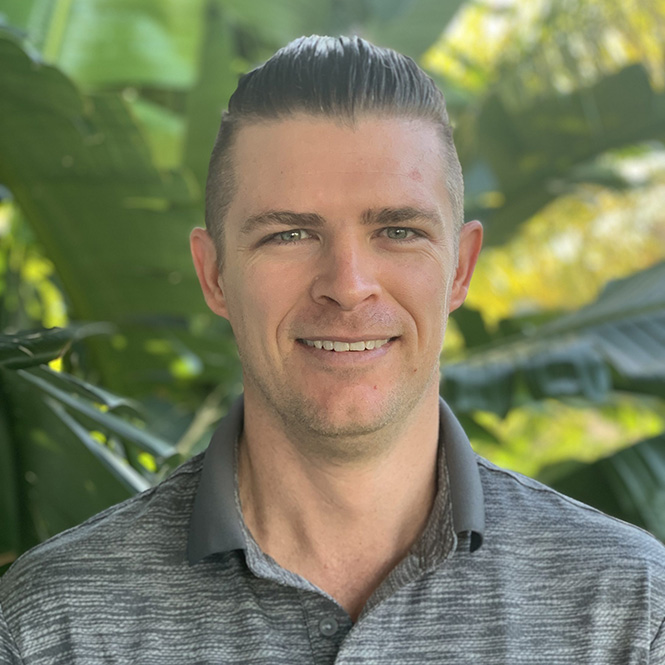 KANE ANDERSON
Chiropractor
Kane's Chiropractic passion is centred around family wellness care. This involves treating all
ages; from children, to pregnant mothers, to the elderly. Multiple Treatment Methods are tailored to each patients presentation.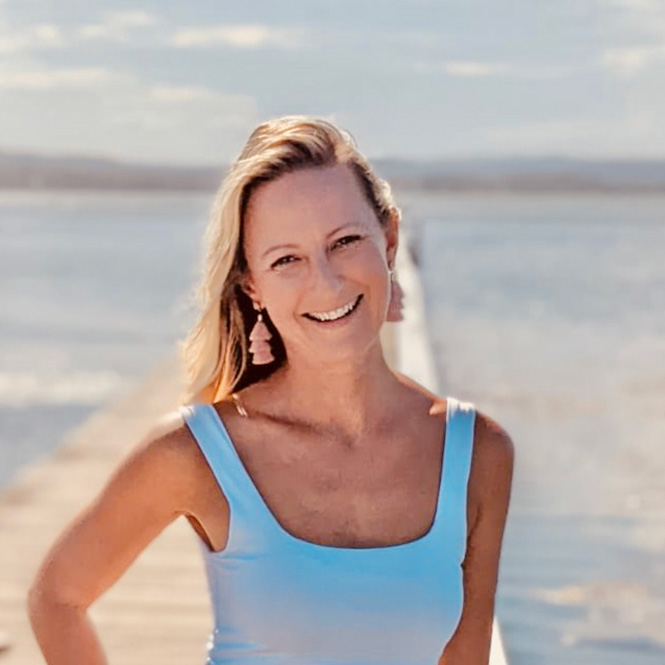 Belinda Baxter
Counsellor and Behaviour Practitioner
Belinda is a Psychology graduate with 8 years professional experience in Rehabilitation Counselling, specialising in vocational and life skills coaching, positive psychology, motivational counselling, and child and family therapy.

OUR PRACTICE
We're grateful to call our beautiful rooms at 14 Bellbird Avenue, Terrigal on the Central Coast our home.
This special place attracts some incredible multi-disciplinary practitioners who offer healing, education, connection and transformation.
NOT SURE COUNSELLING OR YOGA-THERAPY IS FOR YOU?
If you've tried therapy or yoga before and it didn't feel right, you may not have found the right therapist.
Connecting with our clients is a top priority.

"After seeing a counsellor for nearly 20 years I was reluctant to start again with someone new.  I can't believe how much I have learned and grown in the first year with Nerine. From the calming and safe environment to the light technique, I'm so lucky to have her.  Nerine is helping me to discover my strength and find the 'me' I want to be."

TIME TO SEE SOMEONE?
We offer sessions in our practice at Terrigal on the Central Coast or online via Zoom so you can get the support you need, wherever you are in the world.
If you're not sure what you need or have some questions, reach out to our client connection advocate Tammy or practice manager Eva on (02) 4306 7753 or via email info@mindfulsynergi.com.
She'll help you take the next step on your healing journey.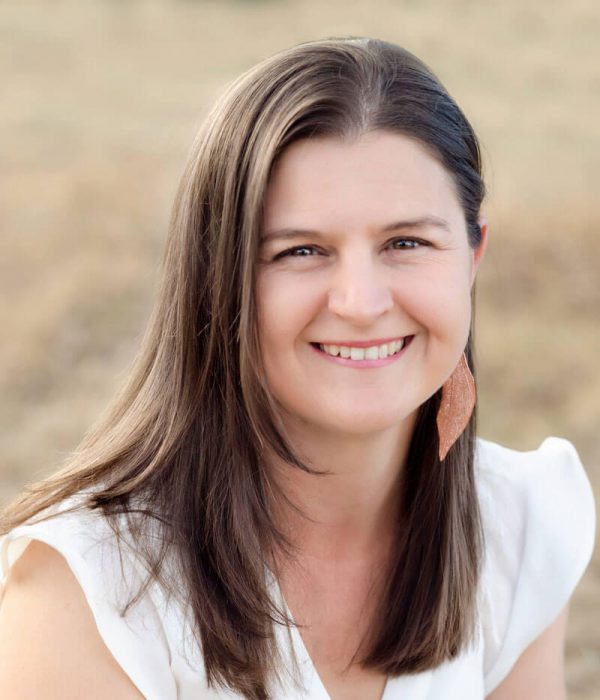 Mindful healing at home
Take care of yourself.  Receive regular self-care practices to help you move from surviving to thriving.