Mindful Synergi blog Mindful advice from trauma-informed counsellors and therapists to help you transform your life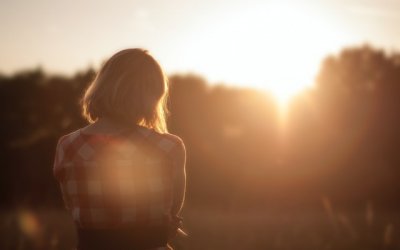 What is Complex Trauma? Experiencing trauma at any age can take a toll on your mental health. But it is the repeated experience of trauma in early childhood and beyond that has been labelled, 'complex trauma'. This trauma can be the result of a range of things such as...
read more

"Nerine draws upon personal experience as well as her extensive studies in psychological healing to hold a space which is calm, serene, gently challenging and potentially transformative."
Stay Connected
Get regular self-care tips in your inbox.