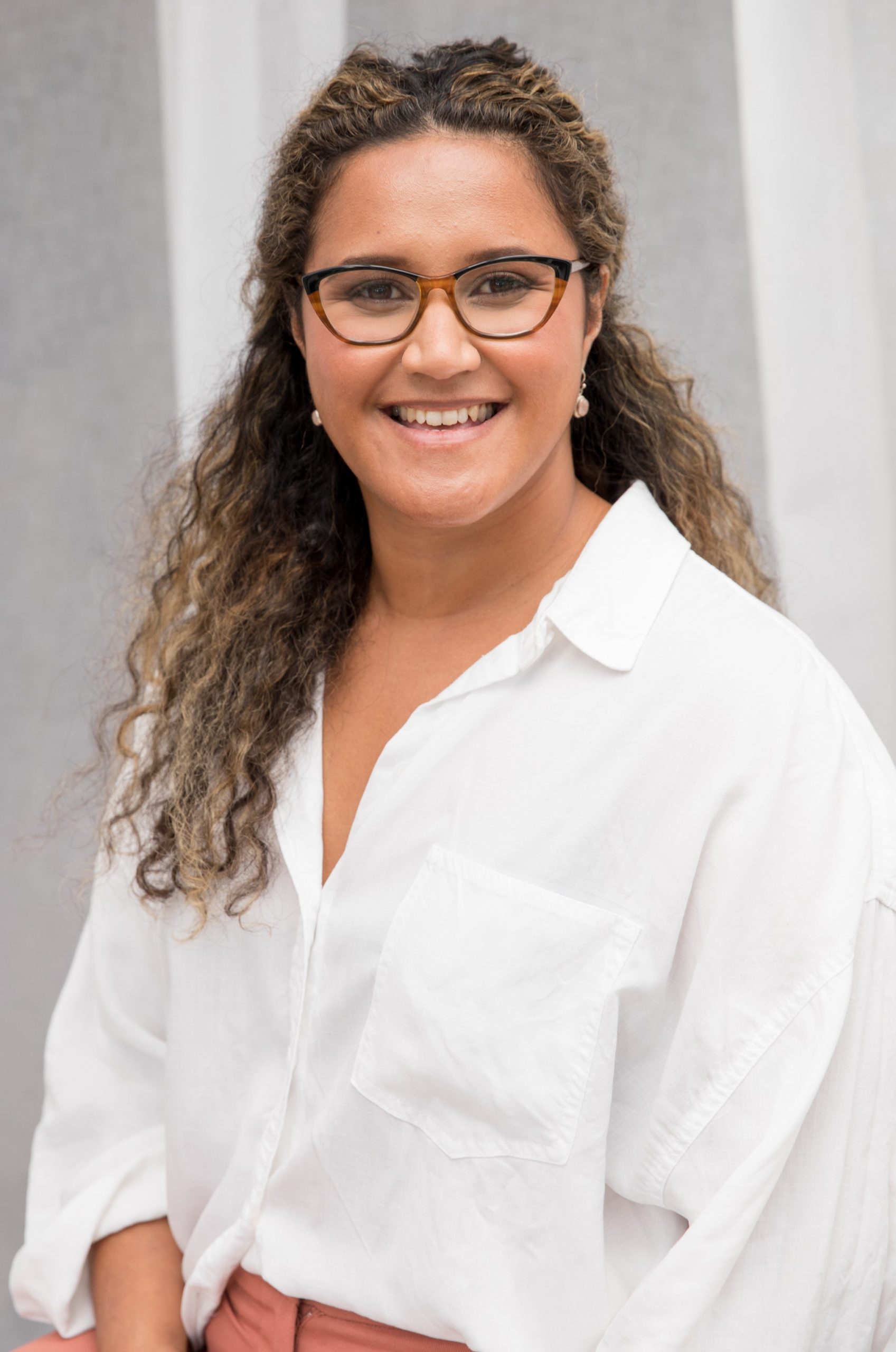 JACS POWELL
INTERPERSONAL PSYCHOTHERAPIST AND COUNSELLOR
Jacs knows life is always evolving and shifting. She'll help you meet the twists and turns with curiosity and compassion because she knows it unlocks new perspectives, possibilities, and release.
Jacs is a warm and down-to-earth talk therapist. Her person-centred, interpersonal approach is deeply rooted in trauma-informed values, so you can be sure consent sits at the core of every interaction.
She helps families, children, young adults and parents make sense of life transitions –  from grief and relationship breakdowns, to quarter or mid-life crises, recent diagnosis, and anywhere in between. Supporting them to understand their life and commit to a deeper connection with self to overcome barriers, addiction and past trauma is her dream work.
Jacs knows you don't always need 'healing' to benefit from therapy, and that sometimes we all just need a safe space to vent.  She'll support your process, however you arrive, whatever you seek, so you can walk away with greater self-awareness, acceptance and resilience.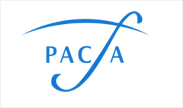 Pacfa Reg. Provisional 28193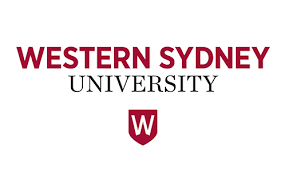 Master of Psychotherapy and Counselling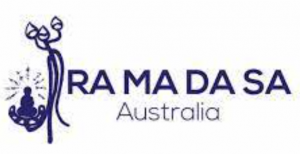 Yoga Teaching Qualification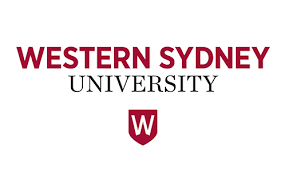 Awarded 2021 Deans Merit List

DV Alert

Hey Warrior – Anxiety Explained

DBT Skills


SafeTalk and ASIST Applied Suicide Intervention Skills Training

Keeping Kids in Mind


Compassionate Inquiry Masterclass, A powerful approach for hearing anxiety, addictions and ADHD, Gabor Mate and PESI Australia

Ceremony and Rites of Passage Course